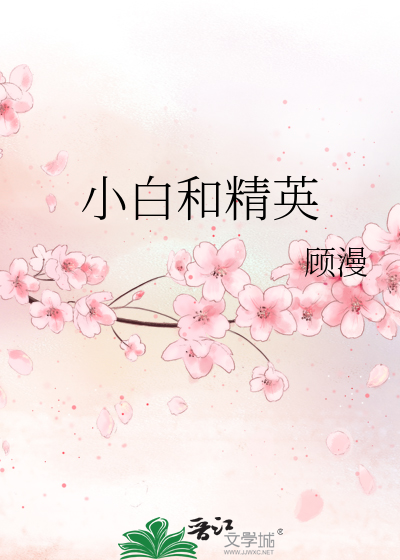 Why I'm translating this:
I really liked Come and Eat, Shan Shan and also its TV counterpart The Boss and Me. I have not received permission from the earlier translator. I am starting this because after the first chapter further chapters have not been translated. If the original translator comes back, I would happily stop the translations. Till then enjoy this book.
Summary:
In this book, you will meet Li Shuang Yi, the best friend of Shan Shan and the author…This is her story with an elite person. How do you think she will fare when she is so silly? Let's find out.
Table of Contents: